Discover Movement Wellness

About Karen Sacchetti's Method
Karen Sacchetti offers both stress reduction and pain relief sessions through gentle, essential movement to boost body and brain health. Stretch your way to fantastic health! Karen's method combines graceful, barre-inspired, calming stretching techniques rooted in dance with the science-backed BrainDance.

Karen offers a personalized approach through various modifications based on one's flexibility, fitness level and goals.
Group Classes or One-on-One 40-minute Sessions available through Zoom
Soothing Stretch focuses on stress reduction while building strength, increasing flexibility, balance, and posture/alignment with brain boosting benefits. Relax...Recharge...Restore!
Healing BrainDance offers real results to living a pain-free life through healing, gentle movements. Movement is essential to healing pain. Freedom...Strength...Mobility!
_______________________________________________
Expressions of Praise: Worship Movement Classes
"Where the faithful use their hands, feet, their entire bodies as gestures of praise!"
Join us for Movement Wellness with scripture for stress reduction. New session begins Monday, June 15, 2020 from 8:00 - 8:40 p.m. on Zoom and will be offered every other Monday throughout the summer. Online classes will be limited to twelve participants.
BREATHE PRAISE TO GOD
"Let everything that has breath, praise the Lord" (Psalm 150:6). Experts agree that breathing literally helps manage anxiety. But when you BREATHE praise to God, you don't just manage anxiety, you MASTER it. (quoted from Pastor Gregory Dickow.)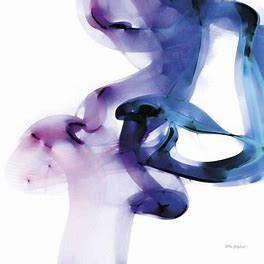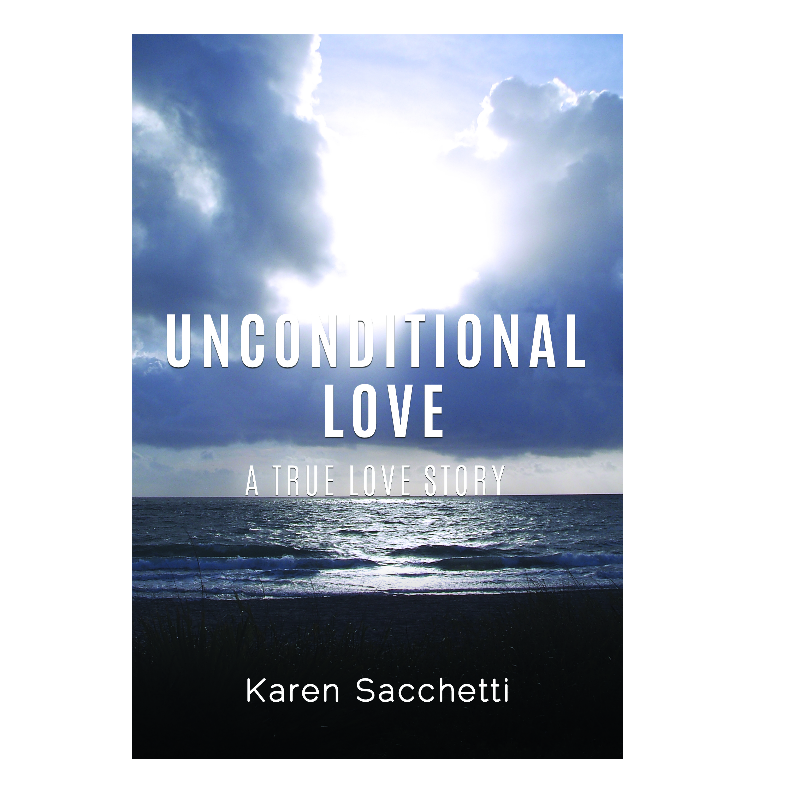 "I am prone to very painful spasms coming from my shoulder down to my arm. I always had to take Tylenol or Advil and it hardly helped. But now with Karen's method, I found relief with this miracle stretch. I could be anywhere, I do it and feel instantly better. Thank you Karen."
Yvonne A.,
CVE, Deerfield Beach, Florida

"Thank you so much for bringing your movement wellness classes to our community. This class stands out from the traditional classes such as yoga, aerobics, etc. It's a very innovative approach, combined with your wonderful teaching style is what attracted me.
My friends and I are looking forward to every one of these interactive and engaging classes."
Yanina G.
CVE, Deerfield Beach, Florida